The Alignment Centre – General Car Repairs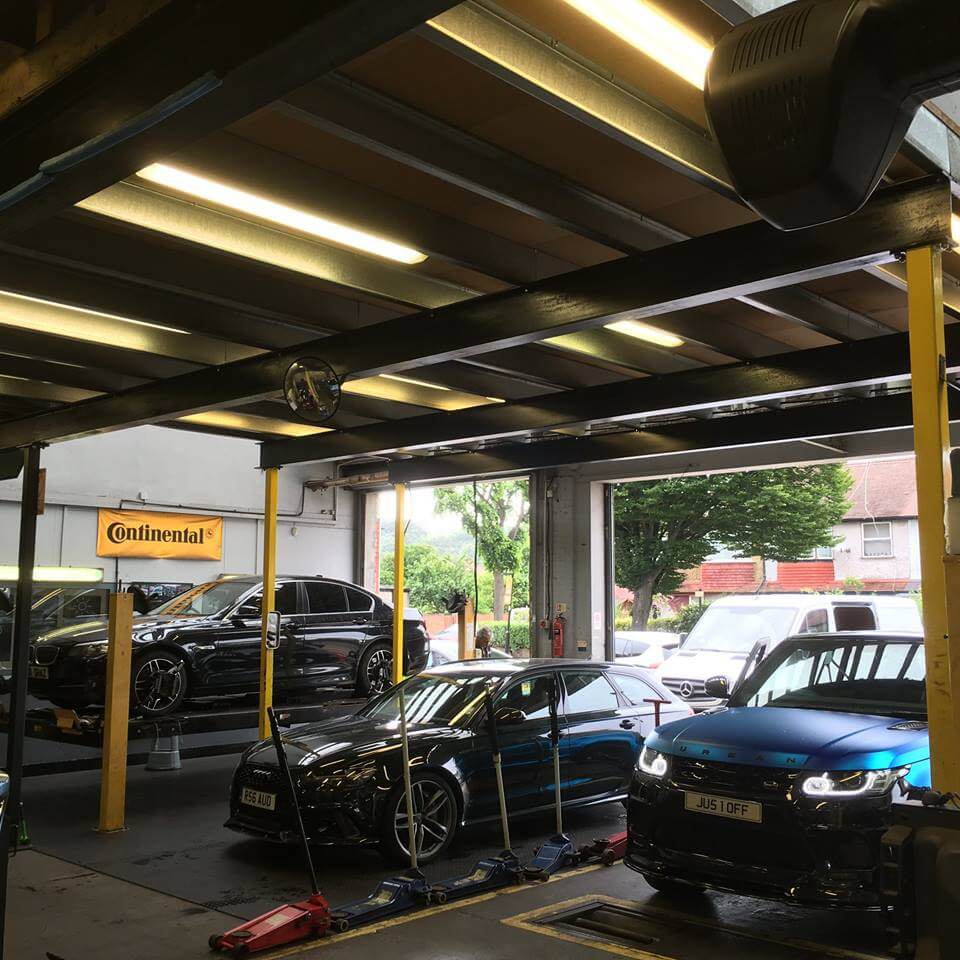 We're here for you
At Alignment Centre in Greenford, we're passionate about helping our community and want the best for our customers. Therefore, we provide a wide range of vehicle repairs to ensure that your vehicle stays safe on the road at all times. Our highly qualified professional technicians have lots of knowledge in the industry, so will be able to help you out no matter how big or small the issue may be.
General car repairs in Greenford
We can offer a wide variety of car repair services to all makes and models of cars and vans. No matter what problem you're experiencing, be sure to bring your vehicle down to Alignment Centre. Our professional technicians will run basic checks on your vehicle to ensure that there are no other underlying problems that go unnoticed.
Quality facilities
We want to make your visit to us as smooth and easy as possible. This is why we're proud to offer you a collection and delivery service. This will ensure that your day doesn't get disrupted, and you can carry on with your daily tasks. Or if you'd prefer to drive your vehicle to our garage in Greenford, you're welcome to sit in our comfortable waiting room with complimentary WIFI.
Book online today
We want the best for you and your vehicle which is why we're proud to offer you a simple way to book your appointment with us. You can use our quick and easy online booking tool which is available 24/7. All you need to do is enter your vehicle registration number and select the service you'd like along with your preferred date and time. What's more, you don't need to worry about entering any payment details online as you'll only be required to pay once all the work is complete.
How to Book Online